Ankle Side Buttoned Tactical Pants(Buy 2 Free Shipping)
Description
Make you comfortable in any season, suitable for all weather conditions, rainy days, foggy days, snow days.
Full cotton material and an expandable waist guarantees a perfect fit in these classic-fit dress pants with flat-front styling.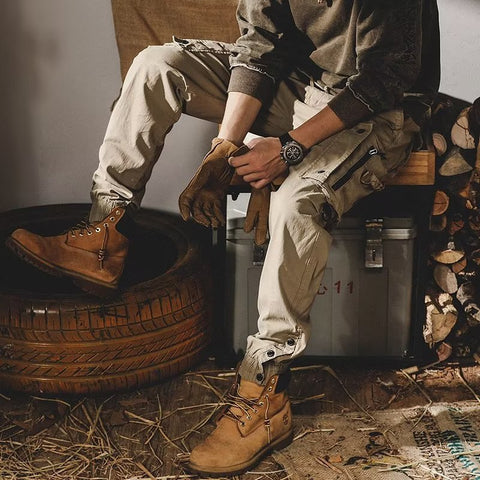 Fabric: plain cloth
Pattern: Solid color
Waist type: mid-waist
Type: Loose
Elasticity: Microelastic
Style: Work, leisure, travel
Applicable season: Spring, summer, autumn
Trouser bottoms: Bind the feet
Style details: multi-pocket design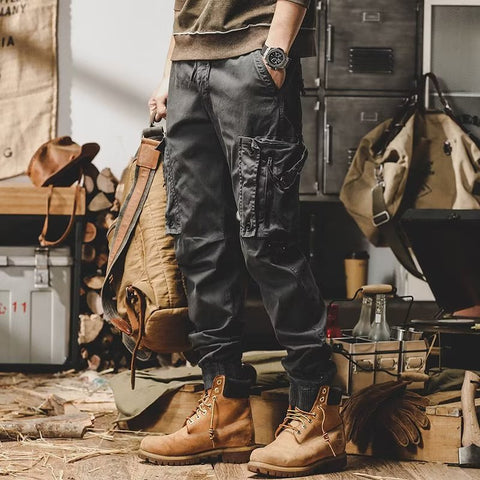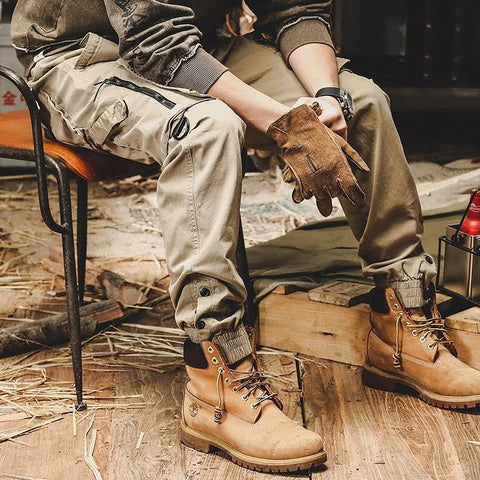 Introducing our latest fashion-forward product, the Men's baggy skinny overalls with multiple pockets. Designed to be a big summer trend, these overalls are perfect for the stylish and fashion-savvy man. Made from high-quality plain cloth material, these overalls are durable and long-lasting, ensuring that you get maximum value for money. Featuring a solid color pattern, the overalls are perfect for casual outings and can be paired with a variety of tops.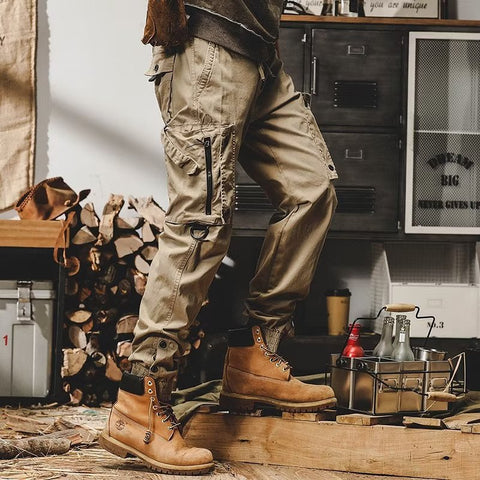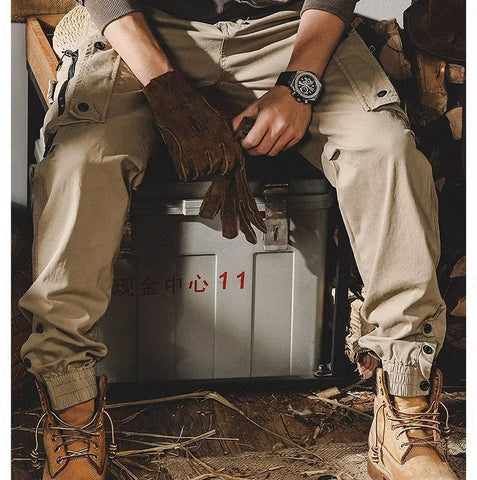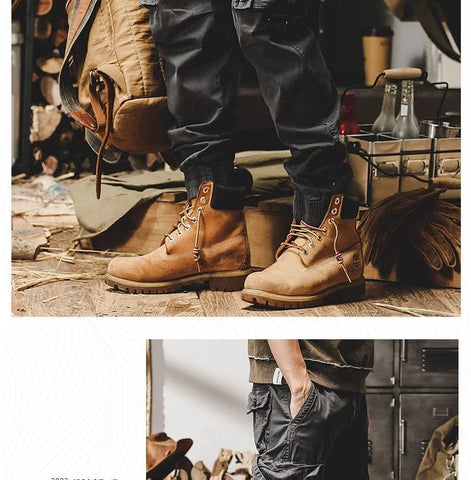 The mid-waist design of these overalls ensures a comfortable fit, and the loose type design makes them perfect for those who prefer a relaxed and casual fit. Additionally, the overalls feature microelastic elasticity, which allows for added comfort and flexibility. These features make these overalls perfect for all-day wear, whether you're running errands or relaxing with friends.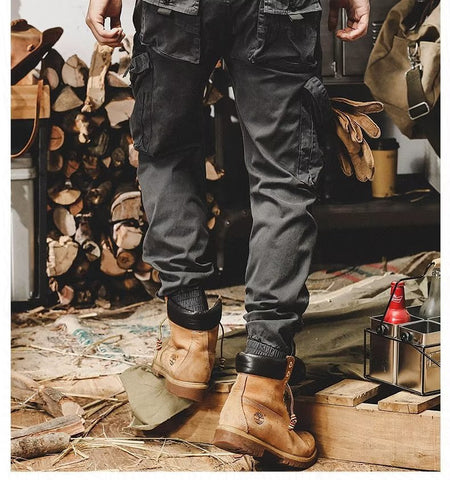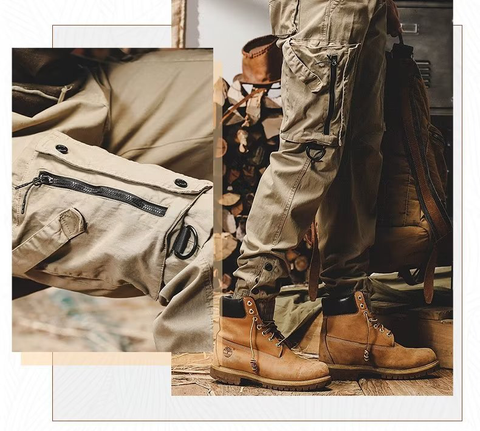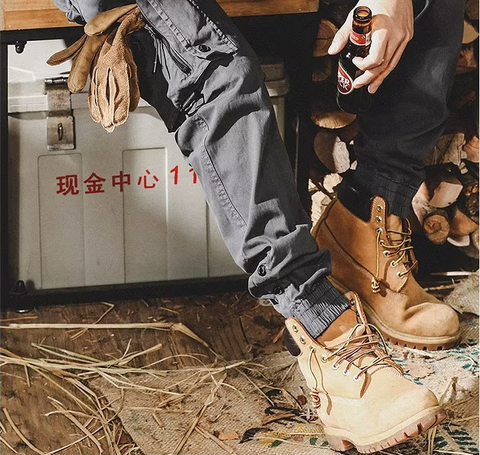 One of the standout features of these overalls are their multiple pockets. With ample storage space, you can easily keep all your essentials close at hand, making these overalls perfect for men who like to keep their belongings organized. Whether you need to carry your wallet, phone, keys, or any other items, there's a pocket to suit your needs.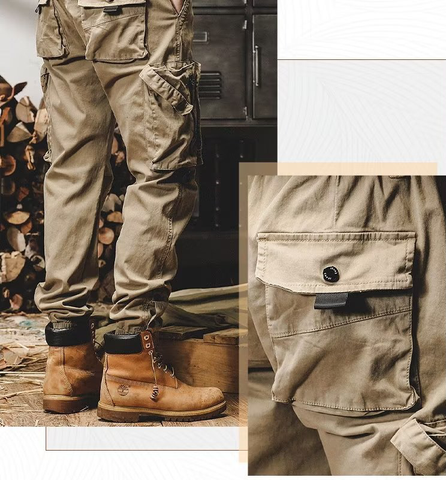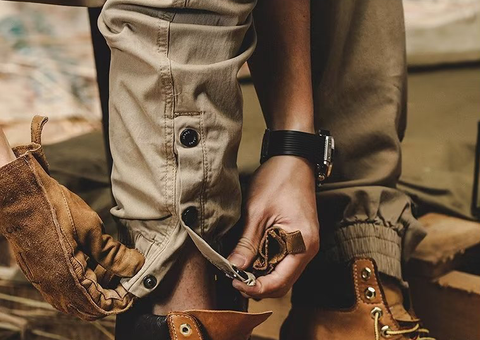 In conclusion, our Men's baggy skinny overalls with multiple pockets are a must-have for any fashion-conscious man. With their stylish design, comfortable fit, and ample storage space, they're perfect for any casual occasion. So why wait? Order it today!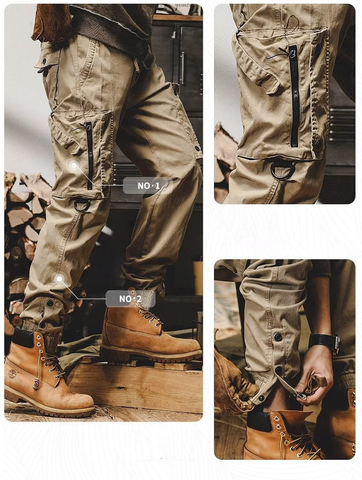 SIZE