Couple Bracelets
Buy One Get One Free:
Black / White
Connect with your loved ones. 

Light up your loved one's day with two in-sync bracelets!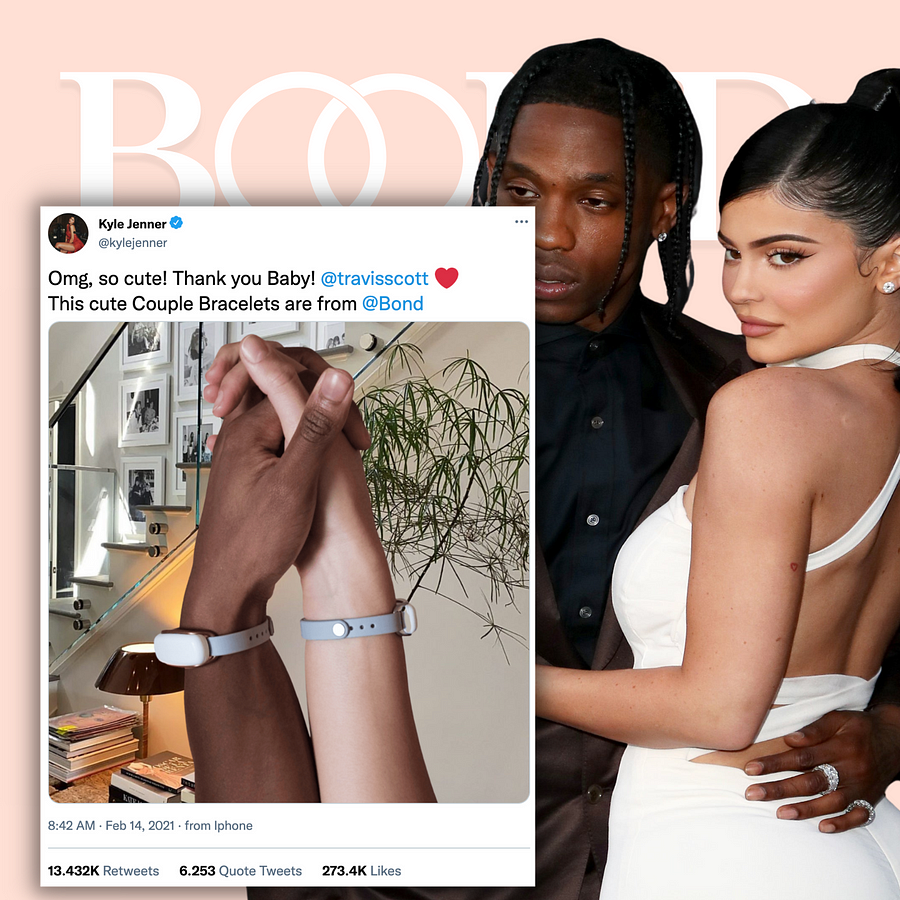 Our Long Distance Bracelet can connect you with your significant other, and let them know that you are thinking of them. When it lights up, it means their love arrived. No matter whether you are in a long-distance relationship or just separated for a short period of time.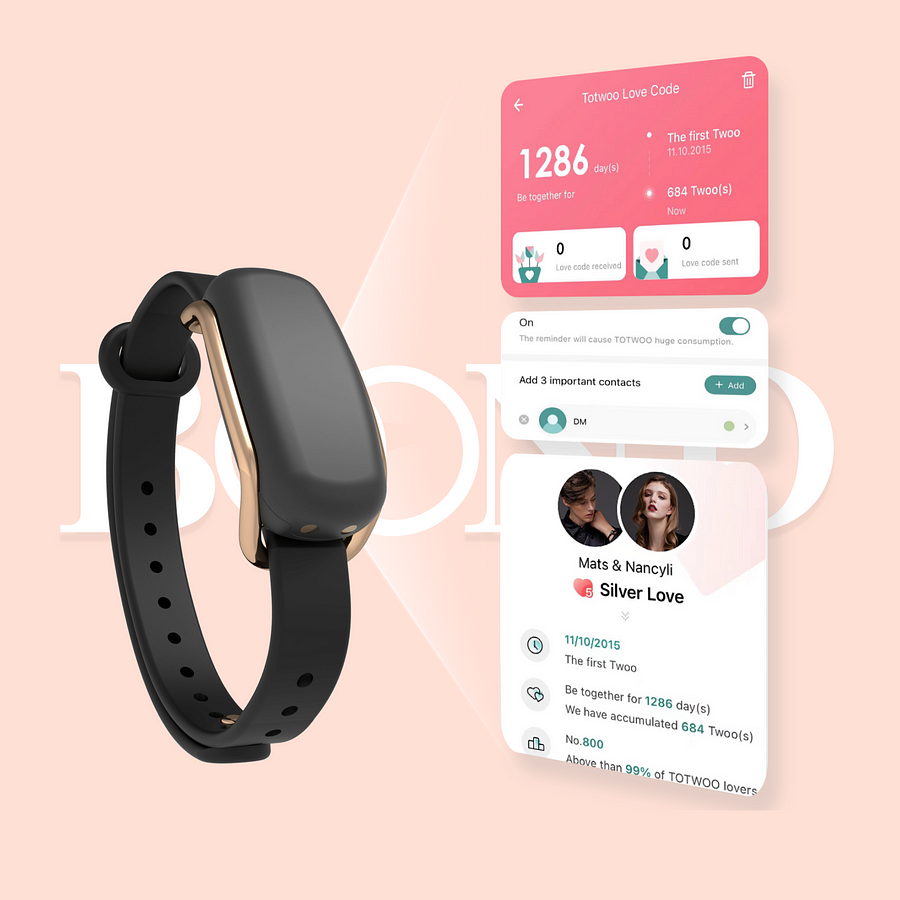 Engraved with "My heart is, and always will be yours" from Jane Austen.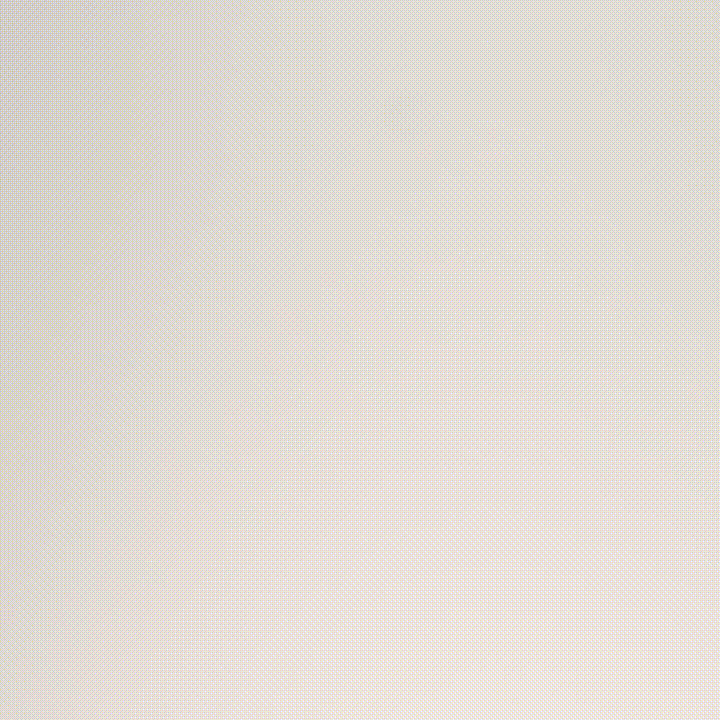 Revolutionary Creativity of Traditional Jewelry:

>The world's smallest NB14 Smart Chip in smart jewelry industry. 
>Exterior design patent that combines jewelry craft and electronic technology.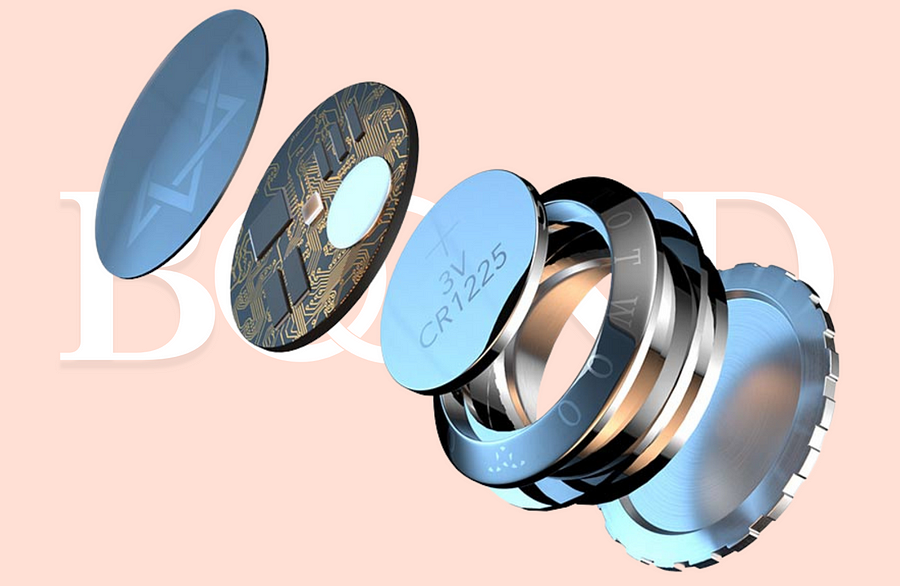 Satisfaction Checklist:
✔️Over 10,000 happy customers
✔️Secure payment via online banking,
✔️Credit Card and more
✔️Free and trackable shipping
✔️Tracking number for every single order
✔️We guarantee 100% security at checkout
Click "Add to Cart" to secure your order guaranteed before this item is completely sold out again.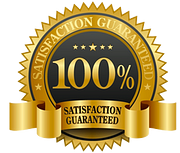 100% MONEY BACK GUARANTEE
We are confident that you will be delighted with your purchase experience.
However, if you are not satisfied, you can return the item within 14 days of receipt and we will refund you the full purchase price!
For 100% security we use SSL encryption!